"Reaching New Heights Together"
A Message from the President - Sandy Williams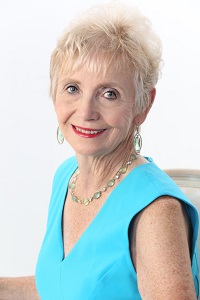 Happy Holidays Optimist Members may you have all the joy and happiness you so richly deserve. As you go about your busy schedule take time to remember the less fortunate families in your community. Slow down and find time for your families and friends.
I know your clubs are planning their communication contests(essay,ccdhh,and oratorical). Getting information out early will give your participants time to properly prepare. Thank you.
Time to start working on entries for Club Grants. Check out our web site for all the information.
We are approaching the end of 2017 and some of you have started looking at tax planning for this year. Remember your donations must be postmarked by December 31,2017 to be utilized on your tax return for this year. The OIF Board Members truly appreciate your donations.
Together we can "Reach New Heights" to benefit the youth of our community.