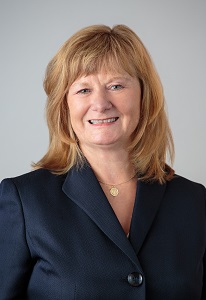 Jan Oord Graves
Jan Oord Graves is a member of the Optimist Club of San Antonio, South Texas District. She originally joined the Breakfast Optimist Club of Kalamazoo, Michigan District in 1997. She is married to fellow Optimist Ron Graves.
Jan has served in various Club, District and International offices in Michigan and Texas, including: Distinguished and Honor Club President, Distinguished and Outstanding Governor and Outstanding Distinguished District Foundation Representative. She has served on and chaired numerous Club, District and International committees. She has been certified as an Optimist International Trainer.
Jan served as an educator for over 35 years. She taught at risk youth, was an Elementary School Principal and the Principal of a Juvenile Detention Facility School Program. After retiring from the school system she was a consultant to the Michigan Department of Education, Office of Educational Improvement and Innovation.