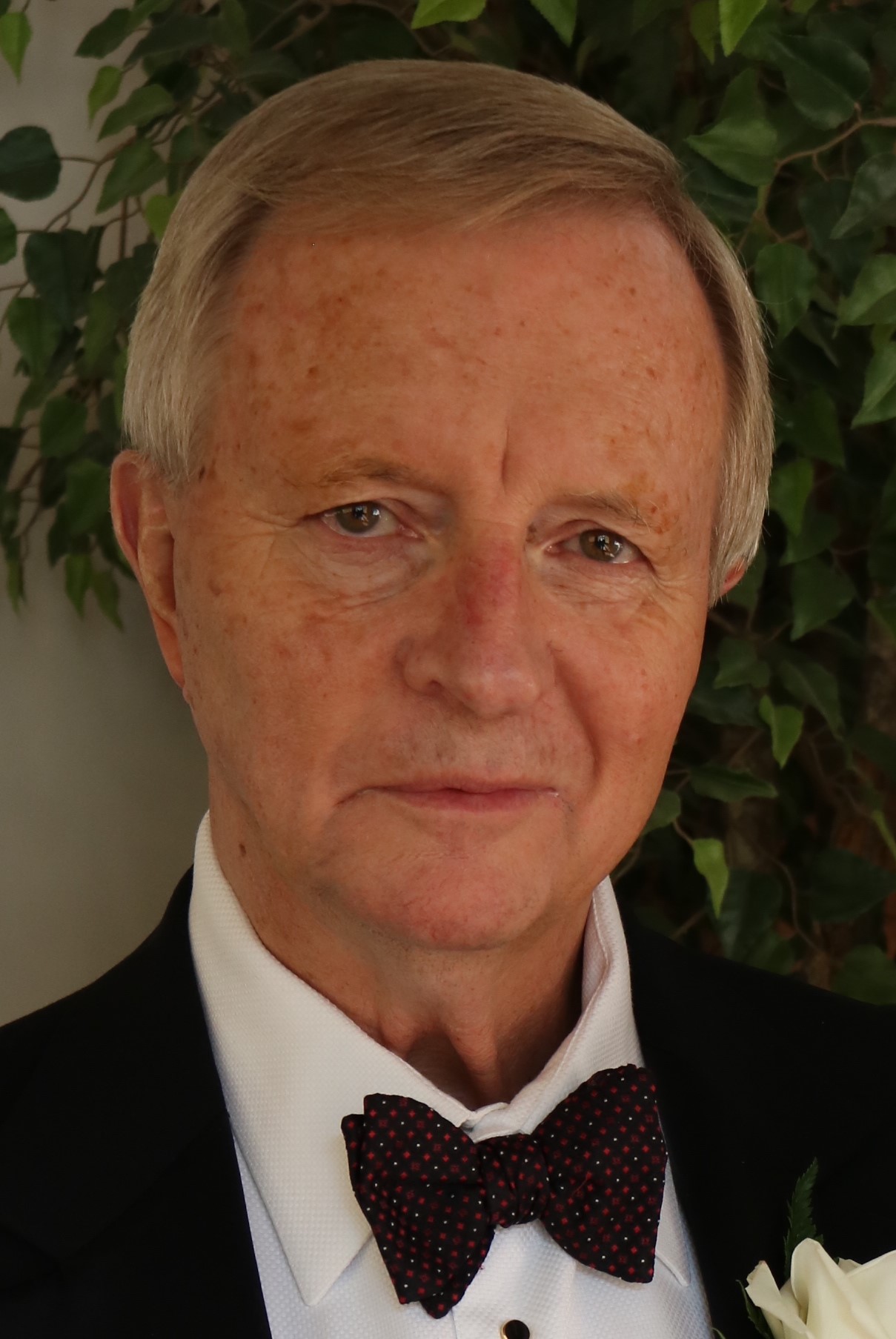 Ron Benson, OIF Board Candidate
Hello Fellow Optimists! I am excited to announce my candidacy for the 2020 OIF Board.
I have been an Optimist since 2001 with my home club, the Wheat Ridge Optimist Club (25215) in Wheat Ridge, CO, and have been an avid supporter of the Optimist International Foundation for 18 years. I have served as the District Foundation Rep (DFR) for the Colorado/Wyoming District three times (2011-12, 2018-2019 and currently, 2019-2020). I was one of the Distinguished and Outstanding Reps in 2018-2019. Last year the CO/Wyo District placed third in unrestricted donations ($33,322.00) which is an impressive total in our zone of 1,400+/- members. I am a Christian D. Larson member, President's Club member, Women's Philanthropy member and Dime-a-Day member.
I have proudly held other Optimist positions during my 18 years of Optimism, including Club President (twice), Lt. Governor, District Governor (2010-2011) and Southwest Region Vice-President (2017-2018). I feel confident my previous involvement with Optimism has qualified me for a Board position.
Additionally, I retired from a 40-year career in the public sector, completing my career with 20-years as the Parks, Trails and Open Space Director for Douglas County, CO. Currently I am a residential real estate agent in partnership with my wife at the McDonald Group, Keller Williams Avenues, Wheat Ridge, Colorado.
I have, and continue to, serve on many professional and business advisory and executive boards at the national, state, regional and local level.
I am extremely supportive of many OI programs, including Childhood Cancer, Juvenile Diabetes, Oratorical, Essay, CCDHH, Jr. Golf, Tri-Star Basketball and Respect for Law Programs. The OI Foundation, in particular, is a heartfelt passion!
I would appreciate your support and vote and, if selected, will work hard to utilize my talents and passion to help make the OIF an even stronger and more engaged arm of Optimist International. Thank you.